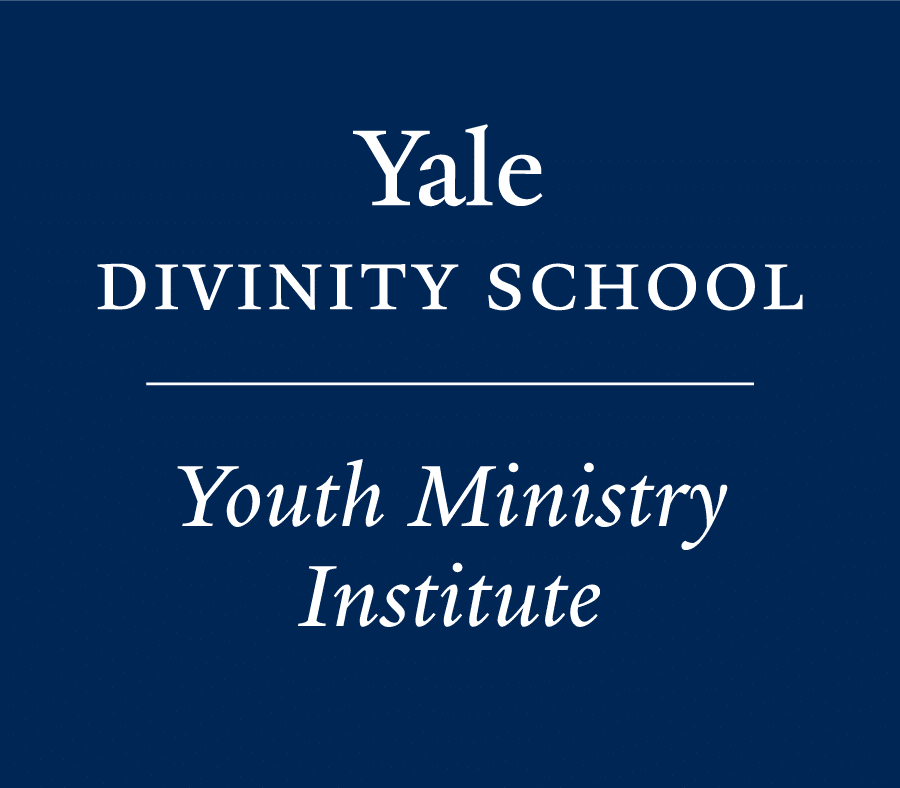 Summer Resources for Youth Leaders
As church activities and events slow down this summer, why not take some time to think about the next phase of your youth ministry? Watch our video series with Rev. Dr. Kenda Creasy Dean and the Rev. Matt Overton on why ministries innovate and how to start here.
Summer is the perfect time to attract, train, and set up a plan for supervising youth workers and volunteers. We have  resources on how to do that here.
Don't forget to take time for yourself this summer. Ever considered meditation? We have a variety that offer faithful gateways to the experience of God here.
---
New Bible Studies and Getting Started
If you are new to our Bible Studies, we suggest you start with Reading the Bible with Yale Divinity School's Professors Harry Attridge and John Collins. Each Bible Study follows a curriculum that includes videos, study guides, reflection and discussion questions, and more. Study on your own or with a small group.
Our newest Bible Studies focus on Leviticus, Numbers and Deuteronomy and the New Testament Epistles. The Leviticus, Numbers and Deuteronomy Bible Study is where we see the community of Israel defined, its beliefs and practices laid out, to be understood and sometimes, questioned. 
The New Testament Epistles Bible Study has 11 short epistles. In this Bible Study, we explore the letters, sermons, and other kinds of teaching materials to see what they have to show us about their authors, their audiences, and how we can learn from them today.
Don't forget to invite your church, colleagues, friends and family to take a Bible Study with you.
---
Mark Your Calendar For Our Fall 2023 Events
---
Church Shoes:

Thinking and Re-thinking our Steps for Youth Ministry in the Black Church

The Department of Religious Studies and the Yale Youth Ministry Institute are pleased to offer a panel discussion on September 15 as part of a 2-day symposium commemorating the bombing of the 16th Street Baptist Church 60 years ago. You don't want to miss this in-person gathering at Yale.

Handing Down the Faith: Parents, Congregations and Religious Socialization

On October 2, join YMI and Dr. Amy Adamczyk, coauthor of Handing Down the Faith: How Parents Pass Their Religion on to the Next Generation (Oxford, 2021) for a webinar that will explore how parents view the role of congregations in faith formation for children and youth and how churches can respond to parent's needs. 

Register at: Handing Down the Faith

Biblical Wisdom: An Online Bible Study with Dr. John Collins – October 2 – November 6

The Hebrew Bible contains three books that are concerned with "wisdom" as their primary object. These are the books of Proverbs, Job, and Qoheleth (Ecclesiastes). This 6 week series with Dr. John Collins will examine the question "what is wisdom" and consider the distinctive contribution of these books to the biblical tradition.

Register at: Biblical Wisdom: An Online Bible Study

Honoring the Rainbow Within: Developing Your Praxis for Building Youth Communities

On November 1, YMI is pleased to partner with Dr. Brian Ragsdale, Ph.D. to present a webinar exploring youth identity development and how oppression, power, and privilege can operate across systems. Registration opens soon!

Leadership & Hybrid Ministry on November 14:  

Berkeley Divinity School and the Center for Continuing Education are pleased to sponsor a 2-hour webinar with the Rev. Dr. Angela Gorrell to explore the dynamic and meaningful practices of hybrid ministry and the key principles of leading across time and space in a new media landscape. Dr. Gorrell will also offer an immersive 4-part course on this topic in January. Registration opens soon!

Casting the Pageant: Meeting the Characters of Christmas – November 30 – December 21: 

Join the Rev. Dr. Allen Hilton for four sessions in Advent as we explore the major and minor characters of the Christmas story.  Registration opens soon!
---
| | |
| --- | --- |
| If you'd like to help support our mission, you can make a donation here. There is joy to be found in practicing generosity. Your gift will enable us to continue to provide the necessary tools and resources that support life changing ministries. | |
---
Connect with Yale Youth Ministry Institute
Connect with the Center for Continuing Education and Yale Bible Study