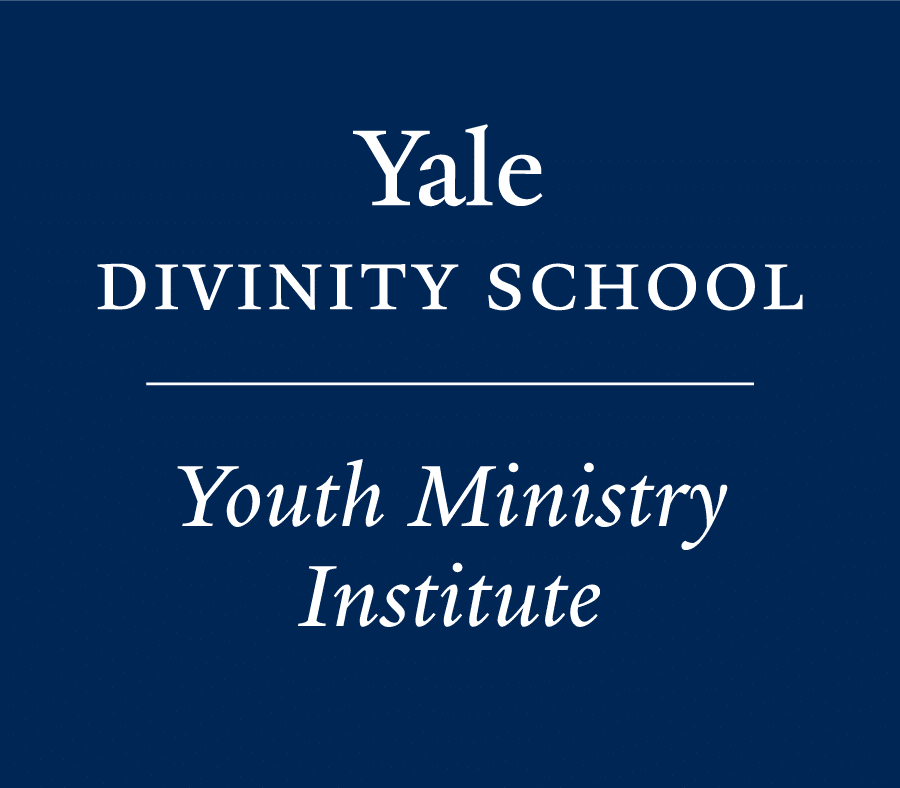 November Resources
November is traditionally a time for giving thanks and this November, we are sharing resources on gratitude. Help your youth to express thanks and learn that gratitude is a way of life – and one that can lead to positive change in all facets of their lives. Start with the lesson on Building Space for Gratitude here.
Consider giving back to the wider community with service days or a mission trip. Start with our Teambuilding, Mission Trips, and Service resources here. You can also watch our videos on Mission Work and Outdoor Ministry here. Looking for resources for an all-church Thanksgiving project? Check out this example of a project that involves children, youth and adults here.
National Hunger and Homelessness Awareness week takes place the week before Thanksgiving. If you are looking for resources to help youth struggling with these issues go here.
---
Advent Resources
Looking for inspiration during Advent? We have several resources, including our Chapter, Verse, and Season Podcast (search Advent), INCARNATION — Fleshing Out the Bible's Christmas Stories: An Online Yale Bible Study, and you can help your youth recognize joy in the light of other emotions at the Tuning In To Joy Lesson.
---
From the YMI Director: The Tyranny of the Urgent, or the Beckoning of the Important?
Do any of you ever feel like you're just too darn busy?
I know I do. On any given day, I look at my calendar, my to-do lists, the piles of paperwork on my desks (all three of them, each in a different work setting, in a different town). Then, taking a deep breath, I begin to mentally map out my day.
---
Under the Sun After the Wind – a Cinematic Representation of the Book of Ecclesiastes
As a student at Yale University, Patrice D. Bowman recognized a need for more challenging, artistic, faith-based films centered on women and people of color. Her latest short film, Under the Sun After the Wind, inspired by the Book of Ecclesiastes, is an example of that approach to filmmaking.
During the COVID-19 pandemic, Patrice was experiencing feelings of despair and isolation and decided to read the entire Bible as a way to ground and stabilize herself. The book that most captured her attention was the Book of Ecclesiastes, as it is filled with challenging questions on how to live life. Reading the text inspired her to write, direct, produce, edit, and color grade Under the Sun After the Wind. The film features an isolated Black woman living in a barren white room. She can only interact with the outside world via her smartphone.
Learn more about the film here.
---
Church Shoes: Thinking and Rethinking our Steps for Youth Ministry in the Black Church
Recently we gathered in-person for Church Shoes: Thinking and Rethinking our Steps for Youth Ministry in the Black Church for a panel discussion sponsored by Andover Newton Seminary at Yale, the Black Church Studies Program, and the Yale Youth Ministry Institute. Dr. Kishundra King, Ph.D. '15 M.Div. and Rev. Whitney Baisden-Bond offered paths, prompts, and prophetic witnesses that students might implement in their ministerial toolkit. The proposed conversation was supported and moderated by Dr. Almeda Wright. If you missed this event, you can watch the video and interview here.
---

---
 

Last week to register! – Spiritual Care for Young People in the Climate Crisis with Rev. Talitha Amadea Aho
Zoom | November 8 | 12 – 1:30 pm EasternClimate change is creating a spiritual emergency that is hitting generation Z harder than any other. Today's climate crisis calls people of faith to a communal spiritual practice of care, as we must learn how to offer care that is informed by the spiritual-ecological crisis of their generation. Rev. Aho guides us with her pastoral and chaplain experience to keep young people at the center of our communities and listen to the troubles they have to share.

Register at: Spiritual Care for Young People in the Climate Crisis

Leadership & Hybrid Ministry in the New Media Landscape with the Rev. Dr. Angela Gorrell
Zoom | November 14 | 11 – 1 pm Eastern
Berkeley Divinity School and the Center for Continuing Education are pleased to sponsor a 2-hour webinar with the Rev. Dr. Angela Gorrell to explore the dynamic and meaningful practices of hybrid ministry and the key principles of leading across time and space in a new media landscape.

Dr. Gorrell will also offer an immersive 4-part course on this topic in January. More information to come.

Register at: Leadership & Hybrid Ministry

 

Save the Date: Casting the Pageant: Meeting the Characters of Christmas with the Rev. Dr. Allen Hilton
Zoom | Nov. 30 – Dec. 21 | 7:30 pm Eastern
There are quite a cast of characters in the Christmas story! Join us over the four weeks of Advent to dive deeper into the journey to the manger. We'll explore the role each of these characters play in the story, including the Big Shots, the Angels, the Lowly, and the Stars.

Register at: Casting the Pageant
---
---
Last chance to register! – Living the Holy Trinity: A Contemplative Perspective with Dr. Robert Jonas
November 6, 13, 20, & 27, 10 am – Noon Eastern Time, Online
This course will cast a clear, fresh light on the doctrine of the Holy Trinity. It will offer down-to-earth spiritual practices to deepen your connection to God in daily life. Jonas follows a trail of scriptural stories and the teachings of ancient Christian mystics to explore the possibility that we can discover the mind (Greek: nous) of Christ.
Register at: Living the Holy Trinity
---
| | |
| --- | --- |
| If you'd like to help support our mission, you can make a donation here. There is joy to be found in practicing generosity. Your gift will enable us to continue to provide the necessary tools and resources that support life changing ministries. | |
---
Connect with Yale Youth Ministry Institute
Connect with the Center for Continuing Education and Yale Bible Study